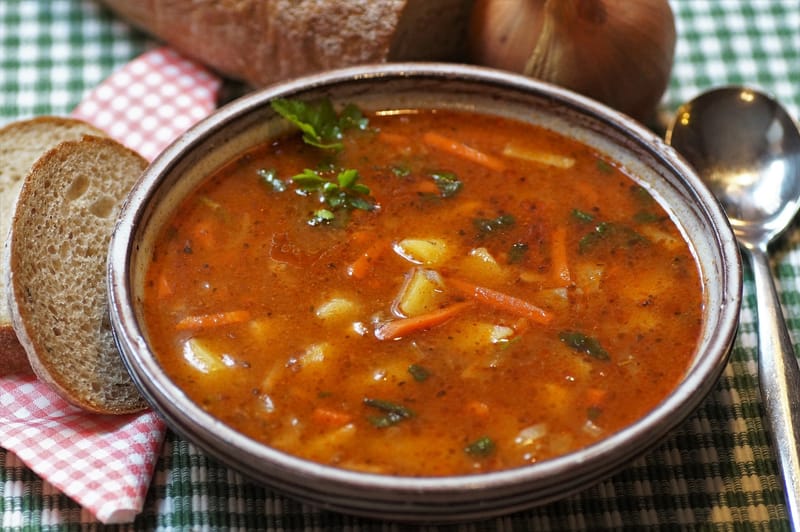 Every month it costs us £1,000 to feed those who come to us for a hot meal, a shower, to wash their clothes and have a chat
.
Despite the generosity of those who give us food, clothes and their time, we still have to pay for staple foods to create the dishes and for the utilities we use such as hot water and electricity for the tumble dryers.
Please help us to keep the larder going at this time of great need in our community and beyond.
At the moment we can take donations directly into our bank account:
St Laurence's Larder and Open Kitchen
sort code: 40-52-40
account number: 00033020
We hope to have other channels for payment, including Gift Aid, available soon and will update this page as soon as they are.
Please email us at
info@laurenceslarder.org.uk
if you can help with donations of food, clothes or your time.
Our registered charity number is: 1185983