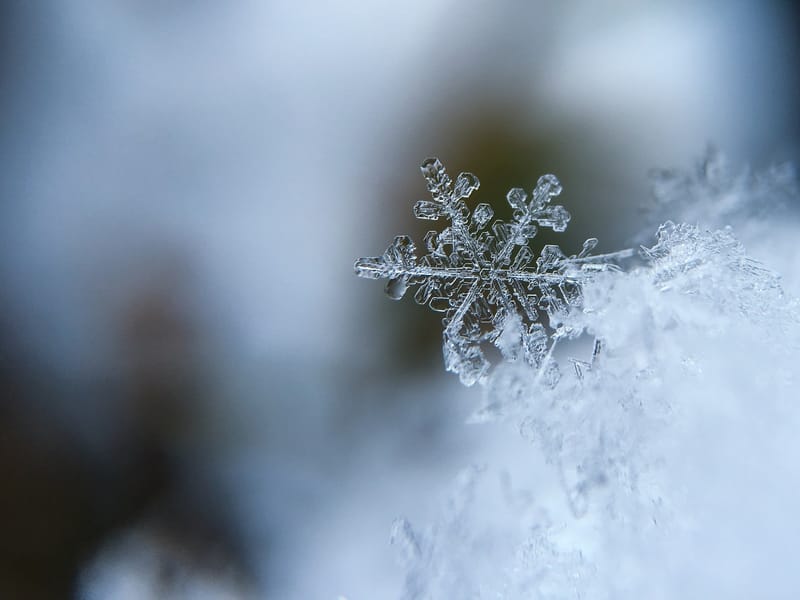 PLEASE SUPPORT OUR CHRISTMAS CAMPAIGN!
Laurence's Larder provides a warm welcome and fresh food for those struggling to make ends meet in our community and beyond.
The Covid-19 pandemic has hit many people hard so please help us make this Christmas special for our guests.
You can do this by supporting us to provide delicious take-away meals and extra special store cupboard essentials - perhaps with a little treat for the festive season.
We are grateful to our many generous donors, some of whom are struggling themselves. Please help us to do as much as we can for those who need our help at this very challenging time.
You can
DONATE HERE
.
Wishing you a festive time over Christmas and the new year.
The Laurence's Larder Team